16/01/2014
FIPCOM is proud to have candidates from all around the world. Photojournalists from Egypt, Australia, Israel, Japan, Cambodian, Italy, Russia, Canada, France, Spain, Indonesia, Ireland, Cuba, Britain, America, Iran, India already sent us some amazing pictures.

Depicting many of the most important events that happened during year 2013, such as in Egypt, Turkey, Iraq, Peru, Brazil, or the Haiyan Typhoon which devastated Philippines and even the from the Wimbledon final match.

Thanks to the first candidates for their incredible photos, and for the others..
Fipcom deadline comes closer, don't miss the registration ! (until 31/01/2014)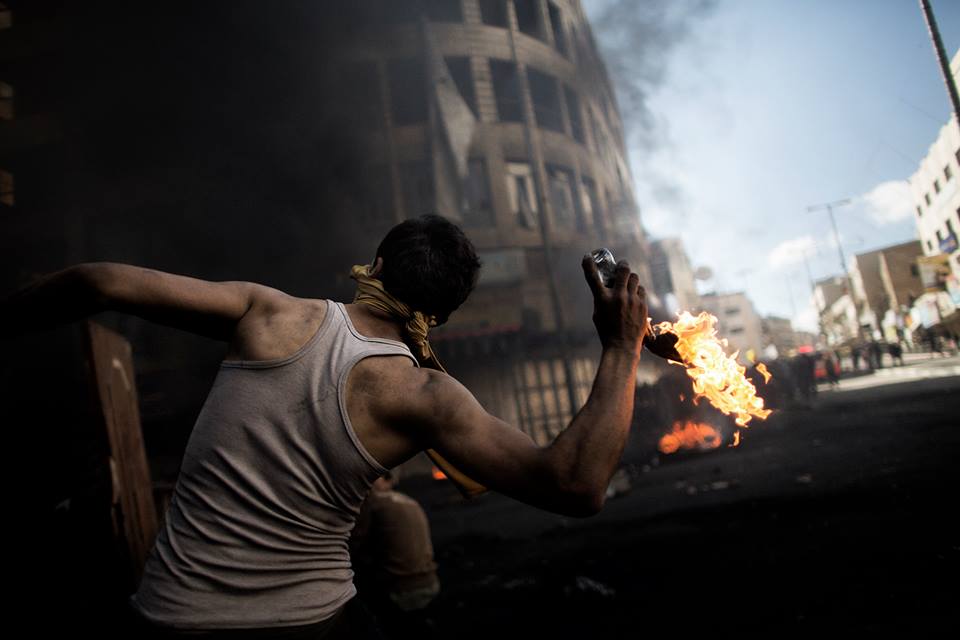 © Marco Longari
---